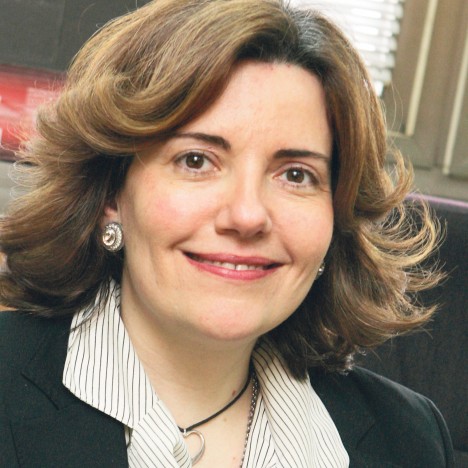 Welcome!
Prof.S.Mićić Kandijaš, BA, MA, PhD
Faculty of Medicine, University of Belgrade
Prof. Sofija Micic was born in Belgrade, Serbia, where she completed her primary, secondary (primary and secondary music school 'Mokranjac', as well - piano teacher) and tertiary education – Faculty of Philology. As a second year undergraduate, she was awarded "Ivana Tomekovic" prize as the best student of the English studies and literature.